Happy Monday Everyone!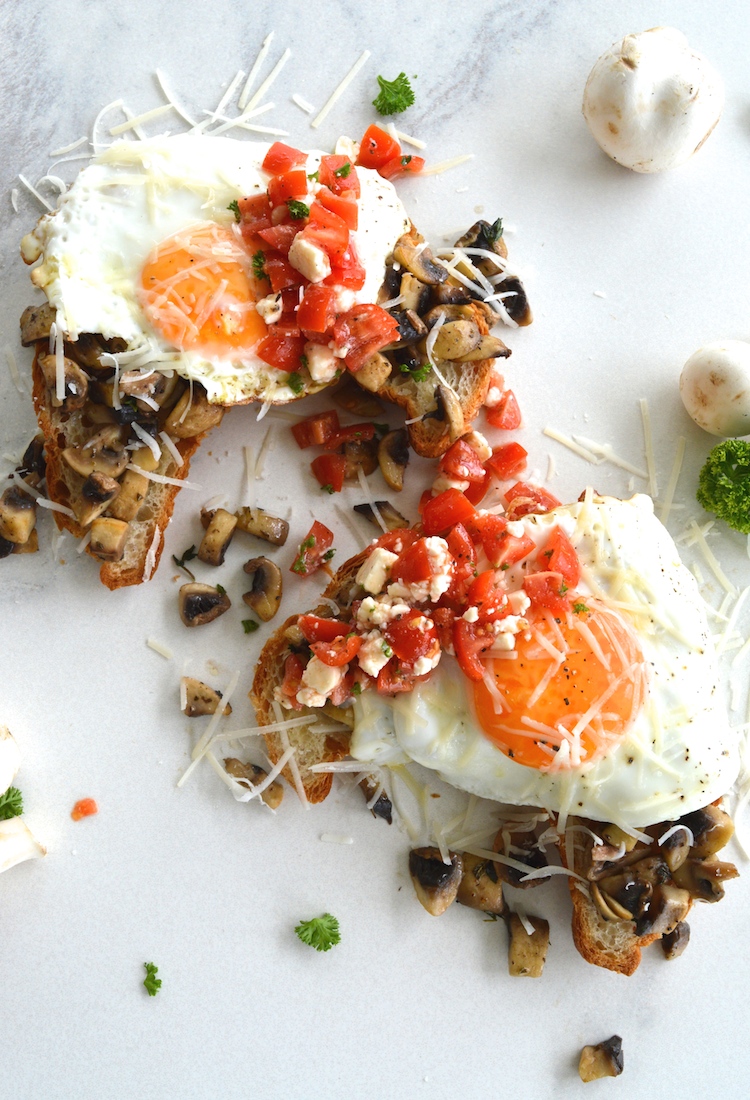 First I need to start by saying how the heck is it May already. Where has this year gone too it was just yesterday that the fireworks were going off and we were celebrating New Years. When you were a kid in a school each year felt like 10 years and now I blink and 2 months have gone by
Either way this year has been pretty great. We officially got our residency in Bonaire which as you have heard me talk about before is pretty much the greatest place on Earth. We are in full house hunting mode and have seen almost every single house for sale on the island. Its a small island and its not like there is a ton for sale so we decided just to see them all. It's a toss up between two houses and they could not be anymore different from each other. So hopefully we can make a decision and move in soon. I have not had a "house" to live in in 8 years and the reason I put house in quotation marks is because our boat is technically our house but it's not a house. Hopefully that makes sense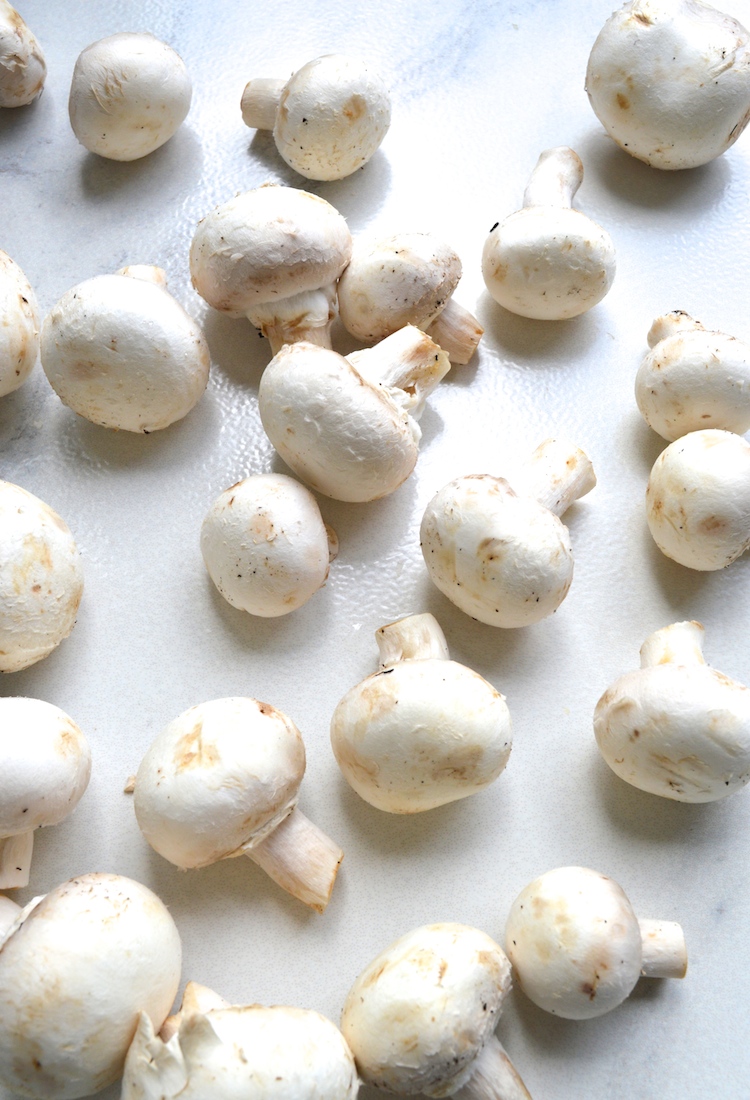 But enough about the house for now lets talk a little about how fantastically epic and delicious this breakfast / brunch / lunch is and how easy it is to make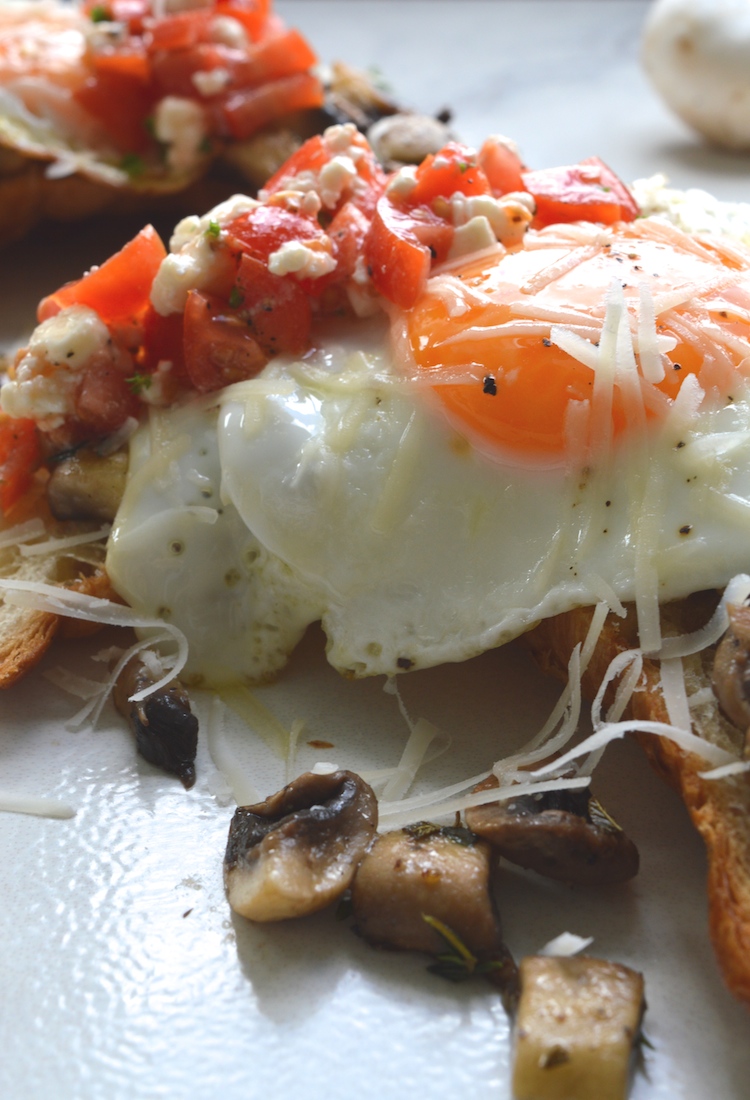 There can be no excuse not to make this all the time no matter how pressed on time you are because it comes together so easily and well under 30 minutes. Plus its super impressive to serve to people and looks like it takes way more effort then it does. Think about it …..
Cut a croissant in half (soooooooo easy)
Sauté some mushrooms (easy)
Fry and Egg ….. easy right
Make a quick tomato salsa ….. yup even easier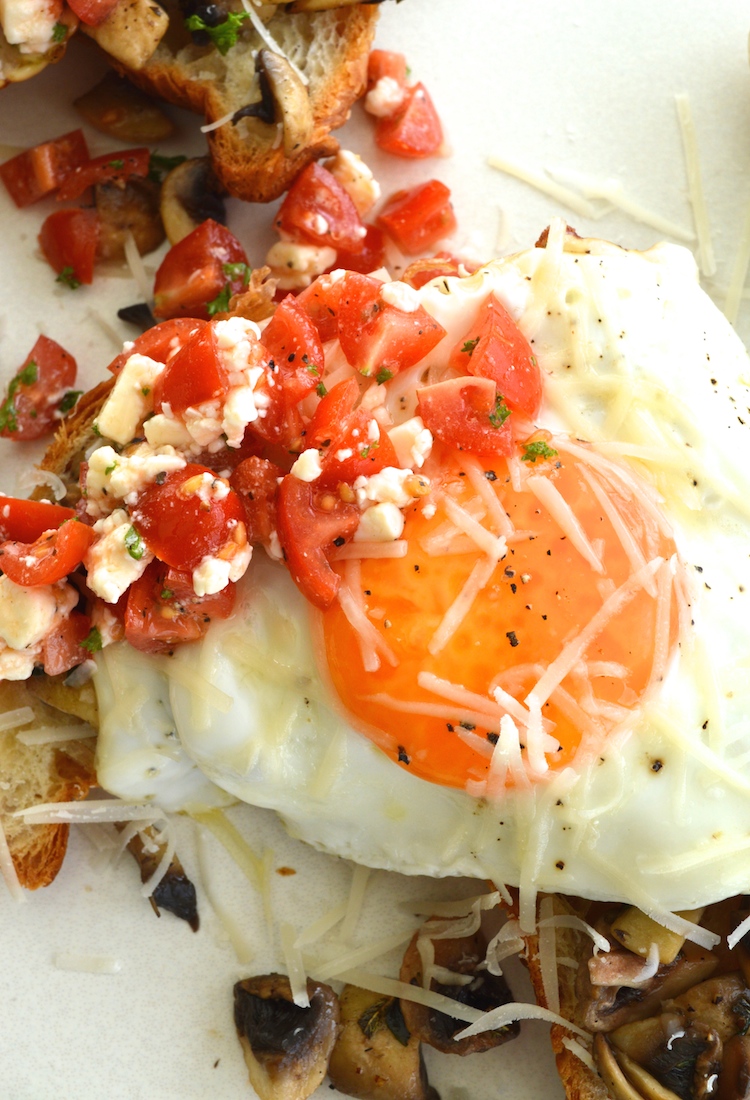 See no excuses and look how beautiful it looks
I also have this strange feeling that if you shaved a couple truffles on top this dish would literally be over the top amazing. I personally can not get any here but if anyone wants to send me some I would not complain
This is completely off topic but I still remember when we were in Rome and went to dinner and ordered a steak with Truffles and the waiter came, dropped off the steak and proceeded to shave an entire truffle on top. My jaw was literally on the floor I had never experienced anything like that in my life. And just when I thought there is no way he could put anymore truffle on it he asked "Would you like anymore." I don't think that I need to tell you that YES I did indeed fact say more please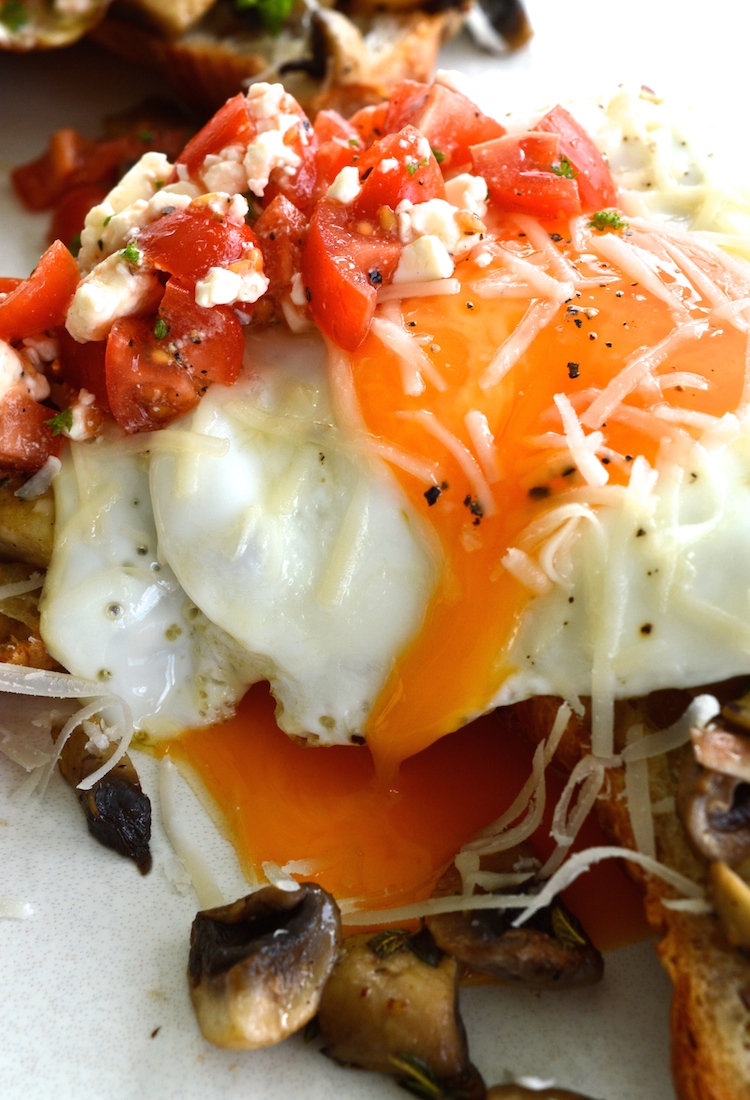 Lets talk about why this dish is going to amaze you beyond belief
Incredible Flavour
Egg Yolk (Need I say more!)
Umami Rich Mushrooms
Indulgent croissant
Less than 30 minutes to make
It's actually funny because I truly enjoy making breakfast but I don't like eating it that much. I have never been that big of a breakfast person because I never feel that hungry in the morning but love making it for people
Oh and Joerg if you are reading this I hope that you come down soon so that I can make this for you again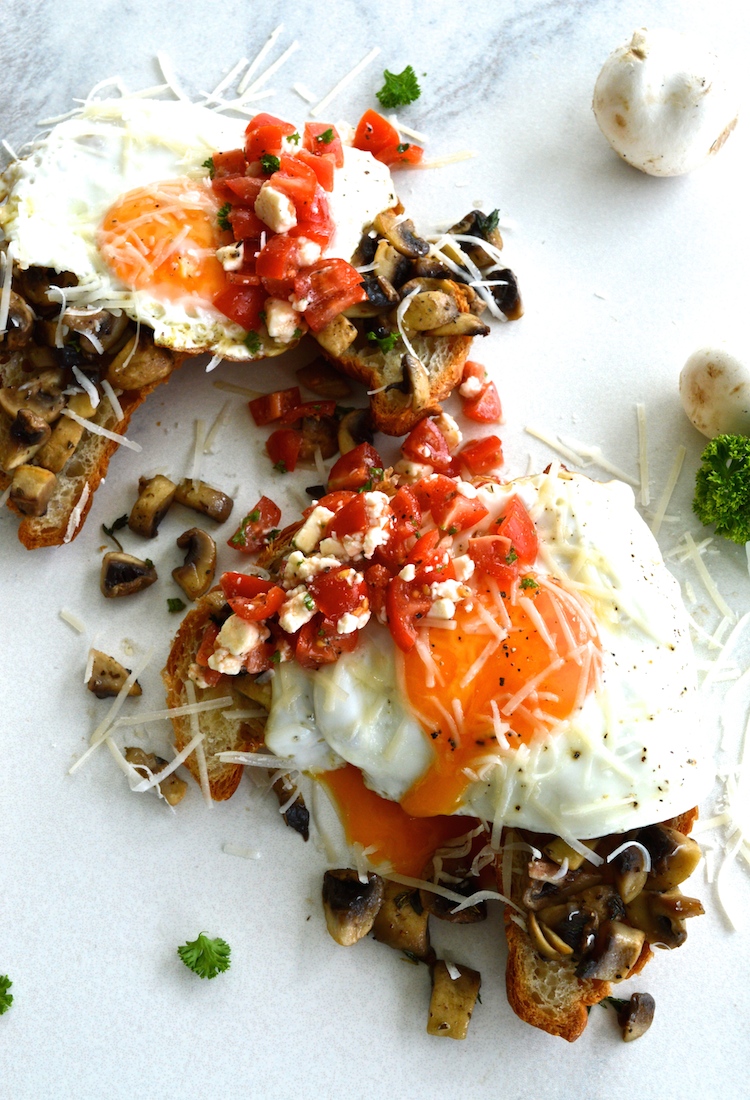 I hope that everyone is enjoying this Monday. It is a holiday here and feels like a complete ghost town so I am going to kick my feet up in the sand, go for a swim and then tonight …. Shrimp boil.
Also, literally as I typed "It feels like a ghost town" a freaking parade rolls by
Ohhhhhh Bonaire just full of surprises all the time

Open Faced Egg And Mushroom Croissant Sandwich With Tomato Feta Salsa
Author:
Liz: Sadie's Kitchen Table
Ingredients
5 Cherry Tomatoes
1 Tbl. Feta, Crumbled
½ Tbl. Sun Dried Tomato Oil
1 Tsp. Parsley
Salt
Pepper
4 Oz. Button Mushrooms
1 Tsp. Fresh Thyme
2 Eggs
1 Croissant, Halved
Parmesan
Salt
Pepper
Instructions
Quarter the cherry peppers and combine in a small bowl with the crumbled get, sun dried tomato oil and season with salt and pepper. Stir in the chopped parsley. Set Aside
In a small non stick pan, sauté the mushrooms in a little olive oil and the fresh time for about 2 minutes or until lightly browned and cooked through. Remove from the heat and season with salt and pepper
Add another tablespoon of oil to the pan and fry the eggs for 2 minutes or until the whites are cooked through and the yolk is still runny. Season with salt and pepper
Top each half of the croissant with half the mushrooms, a fried egg and half of the tomato salsa each
Grate some fresh parmesan on top and serve