Whaaaaaaaat How did I almost forget that its Cinco De Mayo On Friday!!!!
Good thing I have this delicious recipe for Cornish Hen Tacos that I know you are all going to love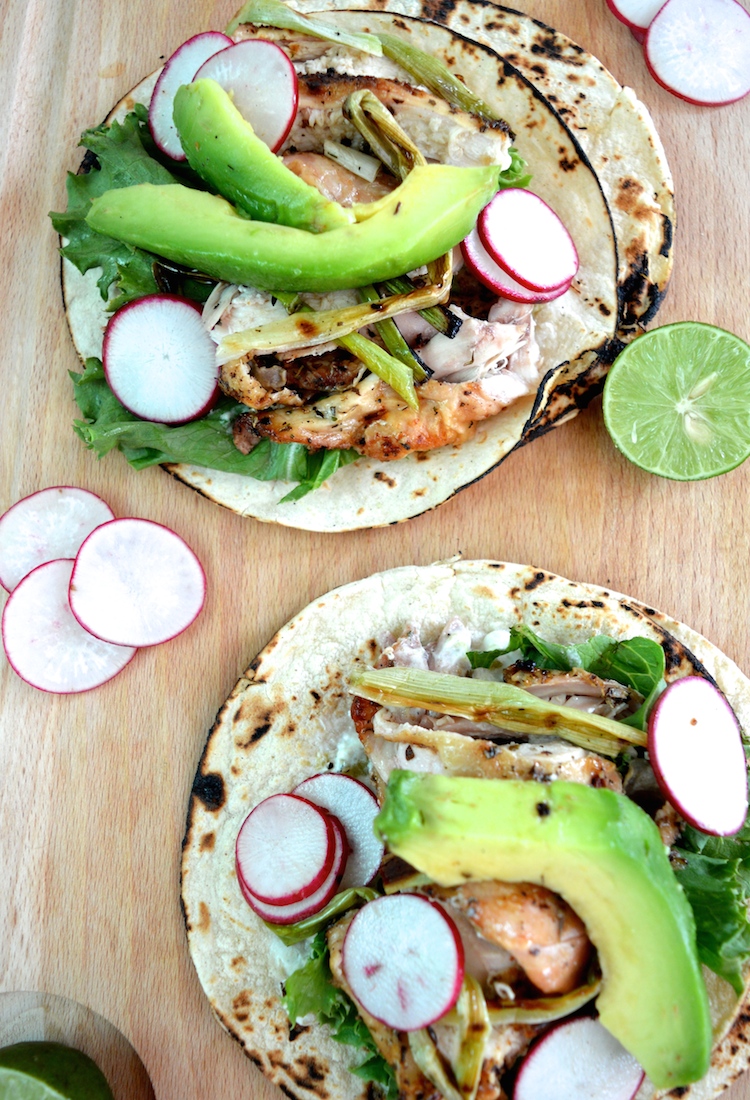 There has been so much happening on Bonaire these past weeks that I almost completely forgot about it. Unfortunately it seems that I have missed out on getting any avocados and even if they do get a shipment in in the next few days you and I both know that they are going to be rock hard dinosaur eggs that wont be ripe for a week
And yes, I am aware that there are these "tricks" to making an avocado ripe but I don't care what you say they don't work. They don't they don't they don't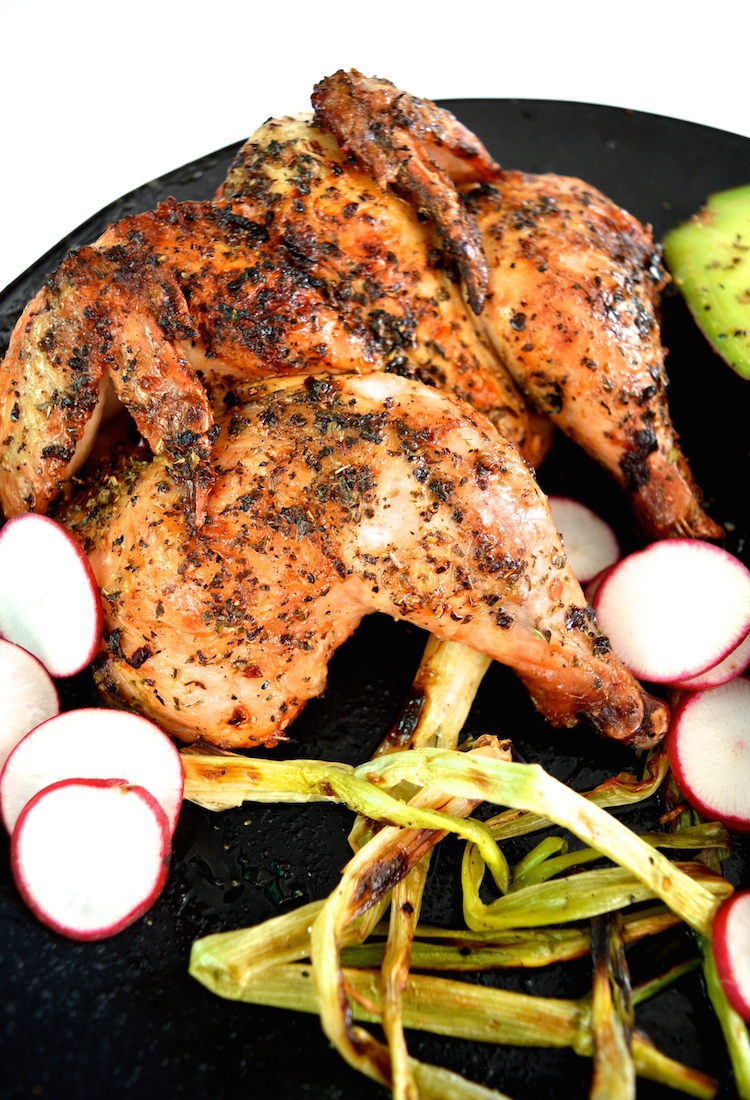 That's ok, its not like you need them in every Mexican recipe but lets face it when you are serving a Mexican feast and you omit the guacamole you are guaranteed to get looks and people will notice
Every
Single
Time!!!
People I can't control when they get their avocado shipments in ok!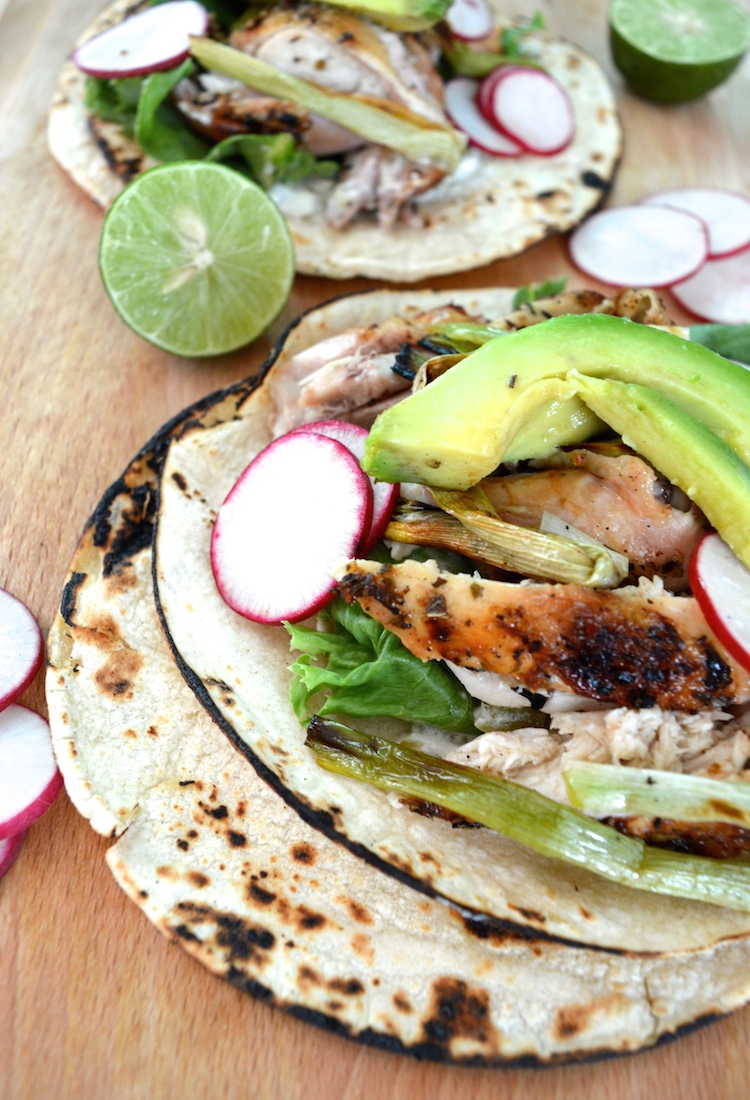 Another thing I have only in 8 years of being here have found once, Tomatillos. So we can also count out Salsa Verde but that is no big deal to me … kinda
So what am I going to cook?????? Honestly that is a good question. As I said before I completely blanked on the fact that it was Cinco De Mayo. I messaged my girlfriend Leslie, who just recently left, and she completely forgot about it as well. I don't know again, where did May even come from. This also made me come to the realization that there is no Mexican restaurant in Bonaire. It's a small island but its not very often that I come across any place that doesn't have one
There is a business idea out here people. Five months ago I was asking Rob why there wasn't a Thai restaurant here and no joke, a couple weeks later one opened. So who knows there might be a Mexican restaurant popping up soon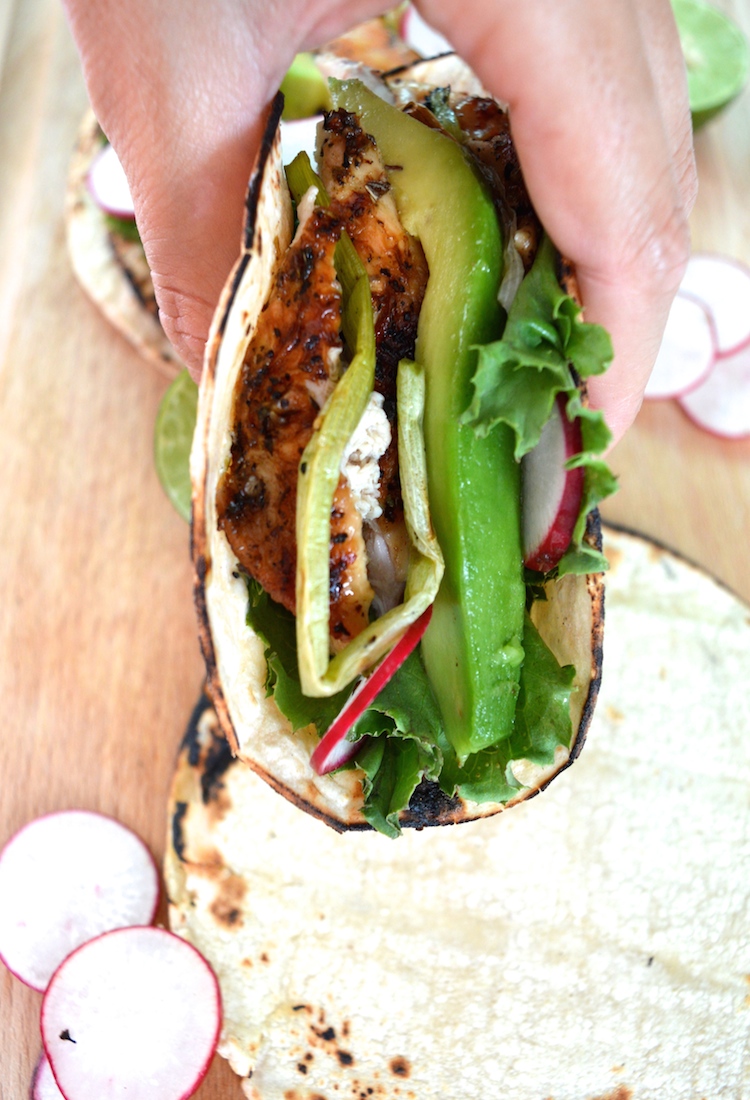 Now you might be thinking why not make these tacos but sadly, no cornish hens being sold down here. And for those of you that think there is no difference between cornish hens and chickens then think again. I actually think that they are very unappreciated. Are they a type of chicken? Yes. But lets talk about the reasons why they are better
Smaller and cook more evenly = Juicier
Milder in Flavour
Less Fat
Absorbs more dry rub / marinade
Grills evenly
The reason I love using these for tacos is that you can spatchcock them (cutting the back off the chicken then flattening them out) and grill them and none of the meat is going to be dried out. Try doing that with a regular size chicken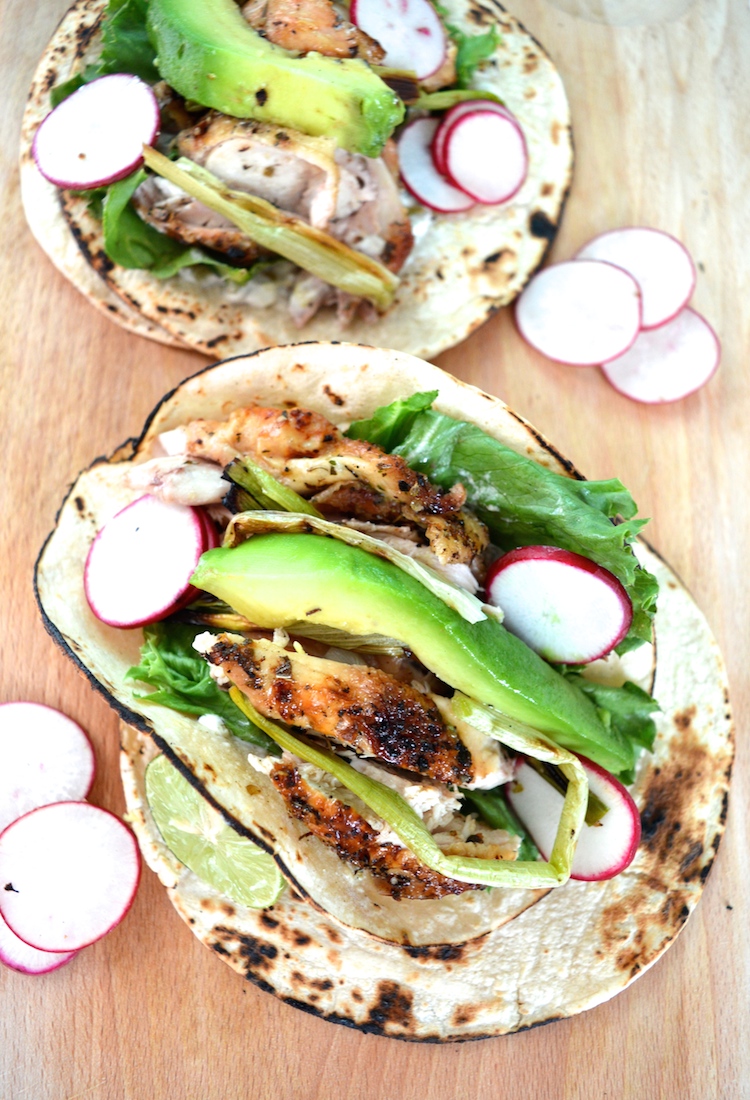 Another reason is after you cook the chicken you pull all the meat off and you are left with a juicy pulled chicken type taco but with about 30 minutes of cooking time
So Simple
So Delicious
So Easy
I have actually been sitting on this recipe for over a year now (I know Rediculous) and i just kept making new ones and never seemed to get to this one. But, it just happens to be Cinco De Mayo tomorrow morning and this recipe could not come out at a more perfect time
So as always, I hope you enjoy and wish you a very Happy Cinco De Mayo filled with tacos, tequila and hopefully a few avocados
xo Liz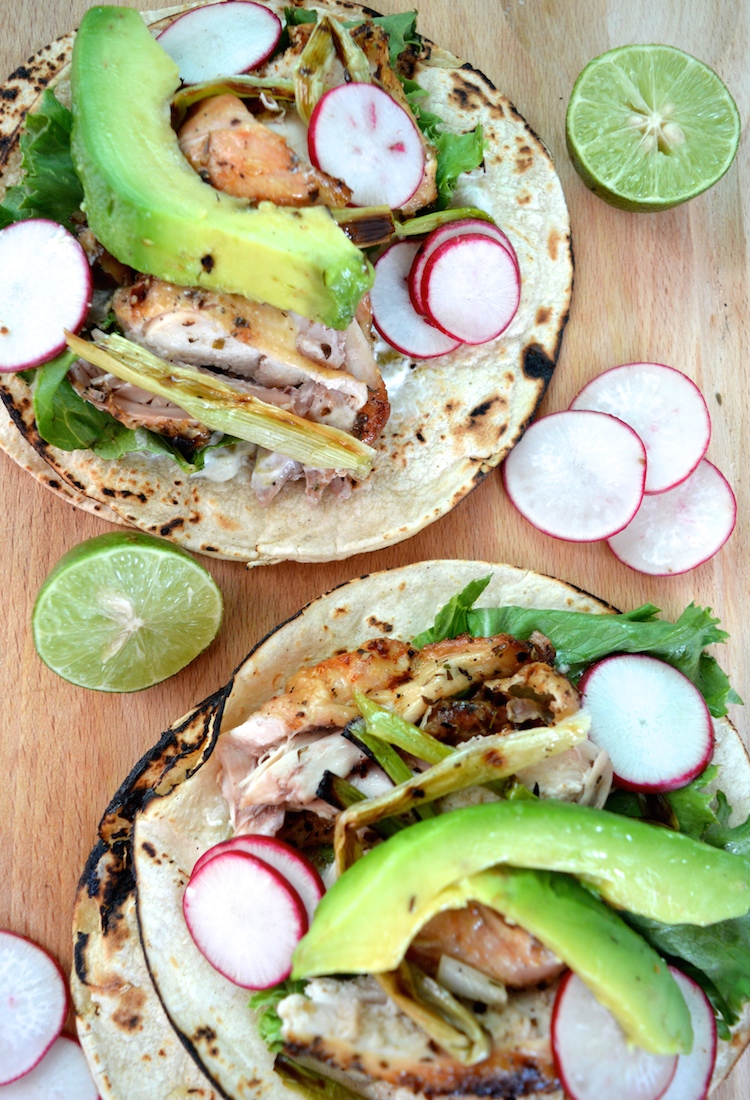 Grilled Cornish Hen Tacos With Charred Green Onions And Creamy Avocado
Author:
Liz: Sadie's Kitchen Table
Ingredients
1 Cornish Hen
1 Tbl. Italian Herbs
1 Tbl. Taco Seasoning
1 Tbl. Vegetable Oil
4 Tbl. Lime Juice
4 Corn Tortillas
1 Avocado
Red Radish
4 Leaves Lettuce
8 Spring Onions
Instructions
Spatchcock the cornish hen by cutting off the backbone out and flattening. Combine the italian herbs, taco seasoning, vegetable oil and 1 tablespoon of the lime juice and pour over the chicken. Marinate for 30 minutes
While you are marinating pre heat the grill to medium high heat. Grill, turning occasionally until the skin is crispy and its cooked through, about 30 minutes, basting with the remaining lime juice. It should reach a temperature of about 165 Fahrenheit
Once its cooked remove from the grill and add the spring onions and corn tortillas
Cook until the onions and tortillas are charred then remove from heat
Shred the cornish hen meat and divide between the tortillas
Top with avocado, sliced radish, lettuce and the charred spring onions